Couples Counseling from Dr. D. Ivan Young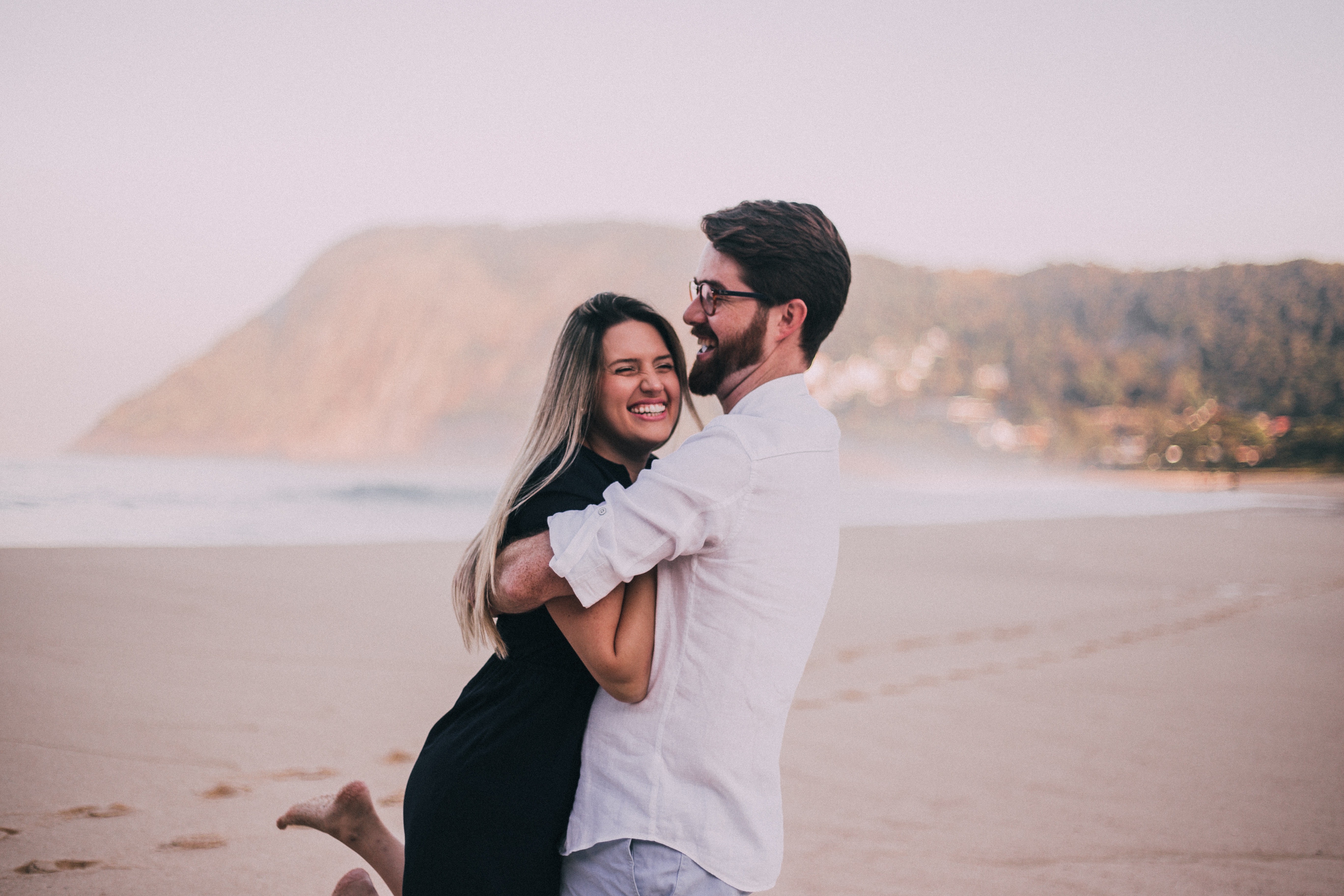 Healthy relationships are the result of strong communication skills, the ability to manage conflict, self-actualization, likened values, and the ability to achieve common goals. Our 7-8 week couples coaching program empowers both parties individually and collectively to succeed at cultivating an enriching rewarding relationship.
Pricing starts at $2,500.00. Sessions are over a period of 7 – 8 weeks. You can select a payment plan of $1,250/month for two payments or three $834 payments debited every 21 days.
Two Payments Debited Every 30 Days
$1,375.00

Three Payments Debited Every 21 Days
$920.00