"Before one can have a good relationship with anyone else, be it life partner or business partner, one must fully understand yourself and your blindspots."
~ Dr. D Ivan Young
Coaching & Counseling Services
Dr. D. Ivan Young specializes in coaching individuals, couples, singles, professionals, athletes, companies and groups. Prices will vary based on the need for services, and payment plans are available for pre-approved clientele.
If you are looking for a cookie-cutter life solution, Dr. D is not for you. But if you are willing to invest and do the work, then review the services available and choose the best one for your lifestyle. Dr. D specializes in behavioral science as a certified Master Coach and Master Neuro-Linguistic Programmer, and a credentialed Master MBTI Practitioner with a Ph.D. in Holistic Life Coaching. According to Psychology Today, no one has to be crazy to seek counseling and life coaching. If you are struggling with alcohol, drugs, food or sex to cope with life, feel depressed, have endured great loss or trauma, it might be time to schedule a counseling appointment.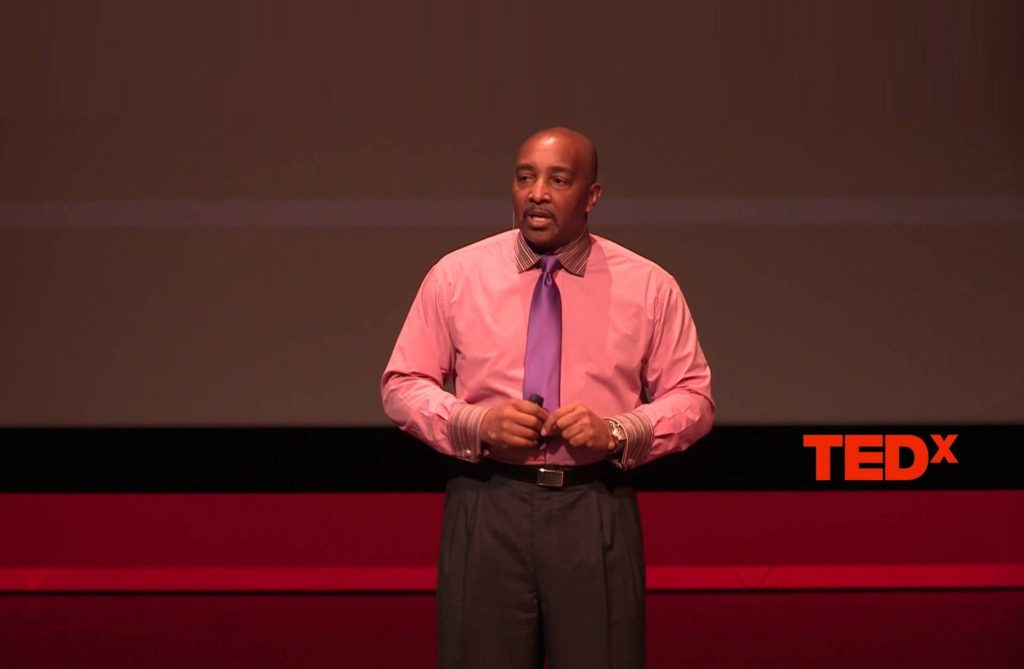 Please note, there are specific mental health problems that may require more intensive intervention, but most people can benefit from counseling with short-term, goal-oriented sessions to help address personal issues, conflict, life-changing situations and fear. Dr. D. Ivan Young has worked with a variety of people from all walks of life during his extensive career.
Payment plans available. *New clients – please note, there is a screening process prior to booking an appointment. Dr. D must approve client services, prior to booking.
Give your leaders and staff the tools to empower diversity, inclusion, and improve team building.  Learn More >
Bring customized life coach sessions to executives that help improve stability and work performance.  Learn More >
Help athletes and entertainers deal with anxiety, relationships and transitioning from star power to fleeting stardom.  Learn More >
Healthy relationships are the result of strong communication and understanding unique personalities and behaviors. Learn More > 
Dr. D's singles' program helps prepare men and women for dating safely and effectively with the right partner.  Learn More >
Individual coaching program equips people of all ages, genders, and backgrounds to attain lifelong goals.  Learn More >