Get clarity about yourself
Discover the "why" behind your actions
Dr. D. Ivan Young is the author of Amazon best sellers Another Chance, Break up, Don't Break Down, and the meditation, A Time to Chill. Born in Chicago and raised in Ft. Worth, TX, he reached new heights as America's leading relationship expert while working in Houston as a life coach. His prominent practice primarily deals with corporate executives, media personalities, athletes and celebrities, but Young specializes in working with culturally diverse groups who have experienced racial profiling or work in a discriminatory environment. In his spare time, Young mentors sat-risk teens and African American youth who have grown up without strong male role models.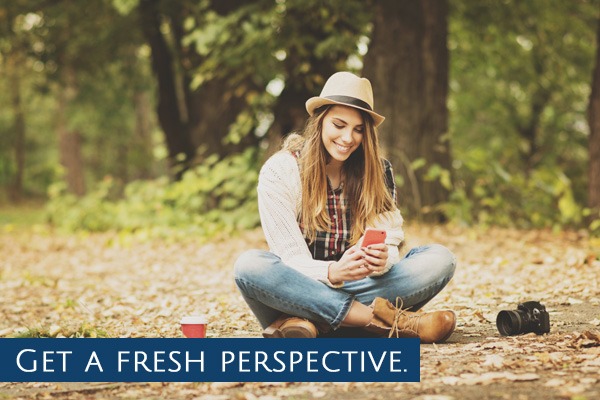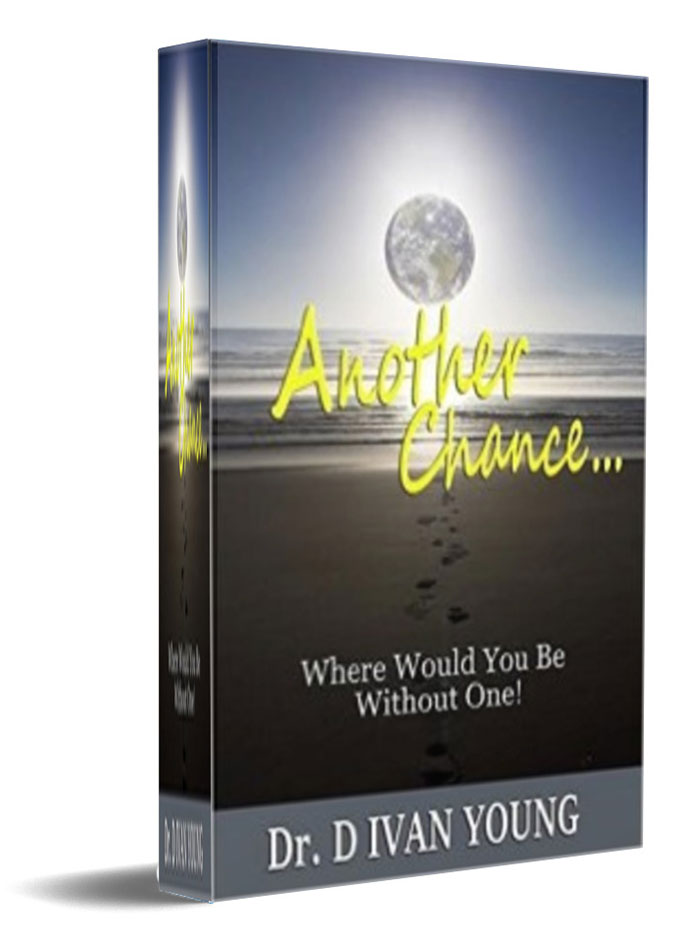 This Amazon Bestseller picks up where the books The Secret, Purpose Driven Life, and Conversations With God leave off. Though those books are wonderful, Dr. D Ivan Young's Another Chance…Where would you be without one… satisfies many of the questions they left unanswered.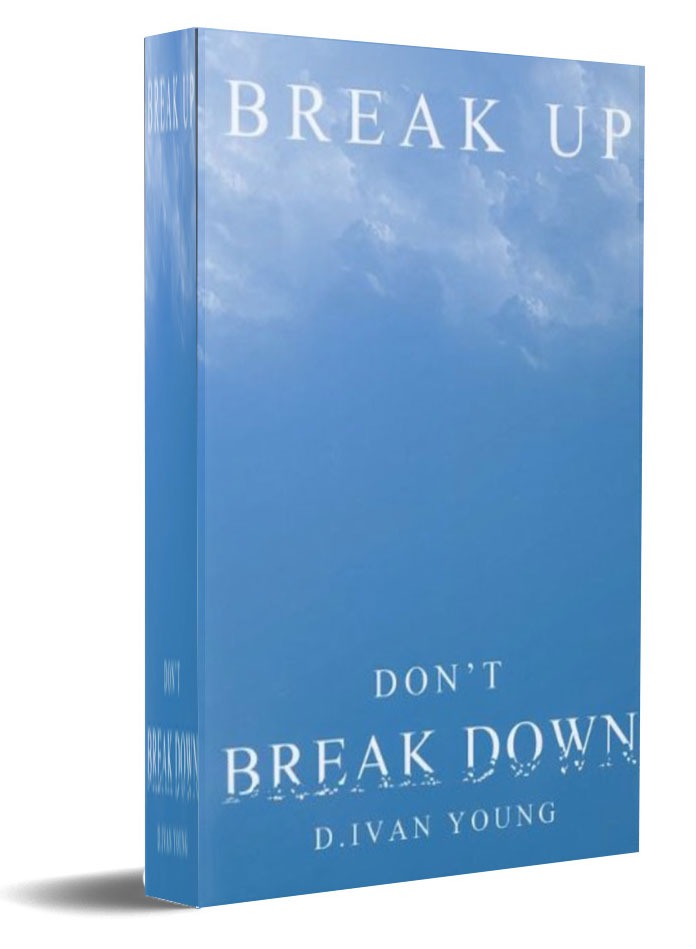 Break Up, Don't Break Down provides a road map for anyone who's trapped by the past anger, guilt and pressures of a failed relationship. This user-friendly manual will show you how to get past the pain, stress and disappointment that come from breaking up.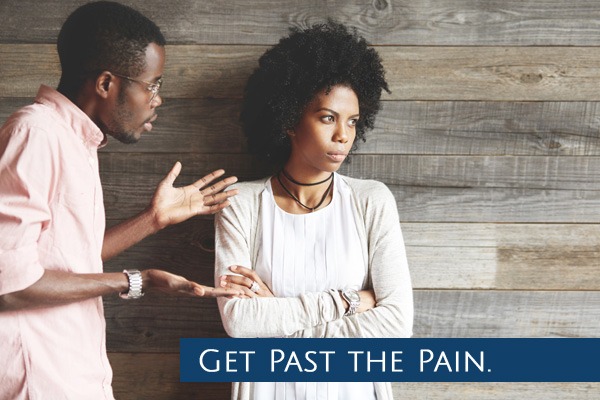 New Merchandise Coming Soon!
Sort: newest | popular Showing 1 - 20 of 25 products. 1 2 > >>
Sort: newest | popular Showing 1 - 20 of 25 products. 1 2 > >>