America's Leading Relationship Expert
Dr. D. Ivan Young is America's leading relationship expert, specializing in behavioral science methodology utilizing the Myers-Briggs Type Indicator Assessment. His in-depth emotional intelligence theories helped launch his career as a world-renowned public speaker and life coach,  and he has been recognized by two White House administrations for his positive influence on American culture. Hailed as the Reality Check Doctor®, he is known for his provocative teaching style on complex relationship subjects. Dr. Young has appeared as an expert on Oxygen's Snapped-Killer Couples and TV One's, Fatal Attraction.
Dr. D Ivan Young's theories are gaining the attention of world leaders, business execs and celebrities. Read More >
His no-nonsense attitude and driven results continue to help singles, couples, and businesses. Read more >
Book an appearance or buy a book – Dr. Dr. D is a sought after author, speaker and TV personality. Read more >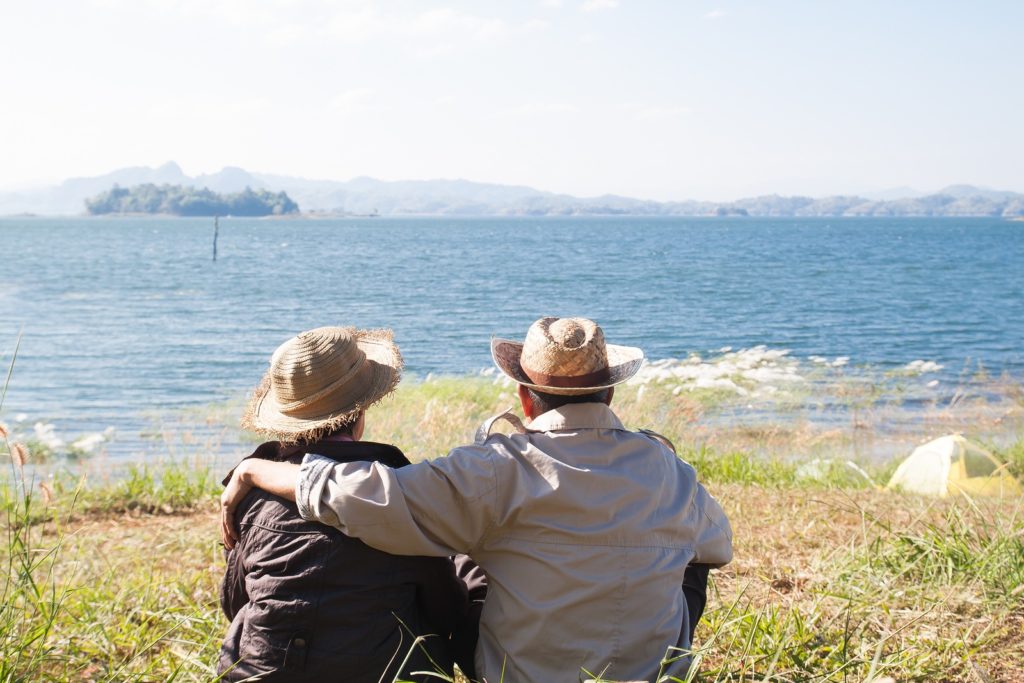 Helping others create a positive change.
"Before you can understand anybody else, you need to have clarity about yourself."
– Dr. D. Ivan Young
Dr. D is in demand. Due to his busy schedule and quality of service, Dr. D requires a high-level of commitment from all of his clients. Scheduling a series of counseling sessions with Dr. D provides the necessary tools to equip individuals and couples with strong, healthy habits and communications skills. His concentration on emotional intelligence brings a no-nonsense approach to enable all genders of any age, race, religion, and cultural background to overcome seemingly hopeless circumstances. If you are a new client interested in scheduling an appointment with Dr. D, please email your request prior to booking. There is a screening process and Dr. D must approve all new client services prior to scheduling.
What is MBTI?
A Master MBTI Practitioner, Dr. D. Ivan Young utilizes the purpose of the Myers-Briggs Type Indicator® (MBTI®) to help prescribe individual psychological personality types to help his clients. The essence of the MBTI theory is that behavior is consistent due to the fundamental differences of individuals, perception, and judgment.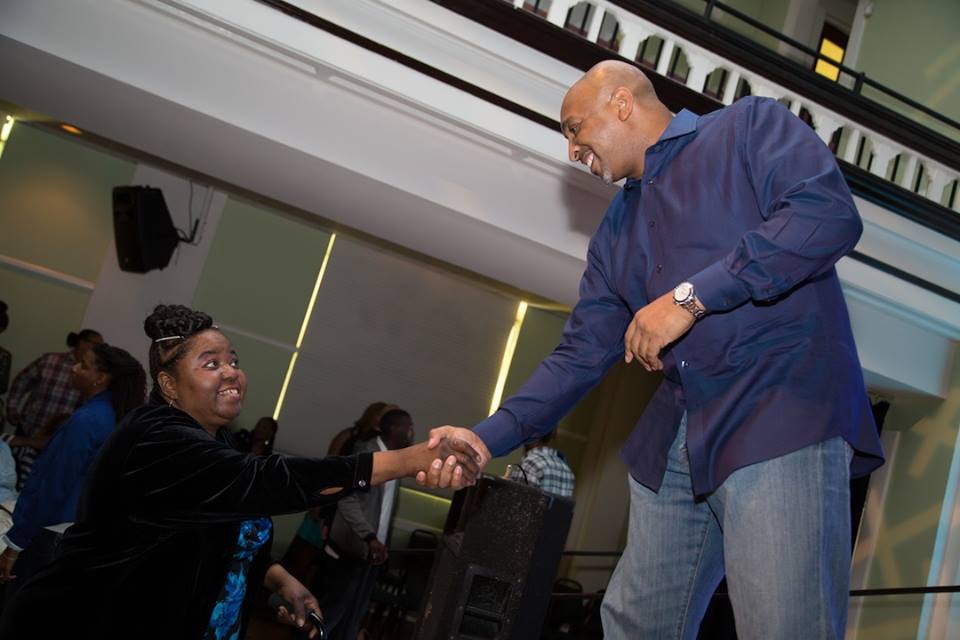 Recipient of Presidential Lifetime Achievement Awards
World leaders are taking notice in Dr. D. Ivan Young's innovative emotional intelligence theories. As a highly sought-after motivational and keynote speaker, he is the recipient of two Presidential Lifetime Achievement Awards for contributions of service, honored in the Top 50 African American Health, Wellness, and Mental Health Professionals in Houston, Life Coach of the Year by The National Black Life Coach's Network and the Faith Awards.
America's leading relationship expert
I help stressed, busy people find meaning and balance both personally and professionally.
– Dr. D. Ivan Young
Media outlets around the world reach out to Dr. D on a weekly basis to help make sense of this crazy world. His keen understanding of behavioral science provides a unique insight to human relations, regardless of the connection. In Dr. D's private sessions, he provides one-on-one counseling for singles, couples, and groups, diving deep into physical attraction, chemistry and personality traits that sometimes, lead to chaos, conflict and lack of communication.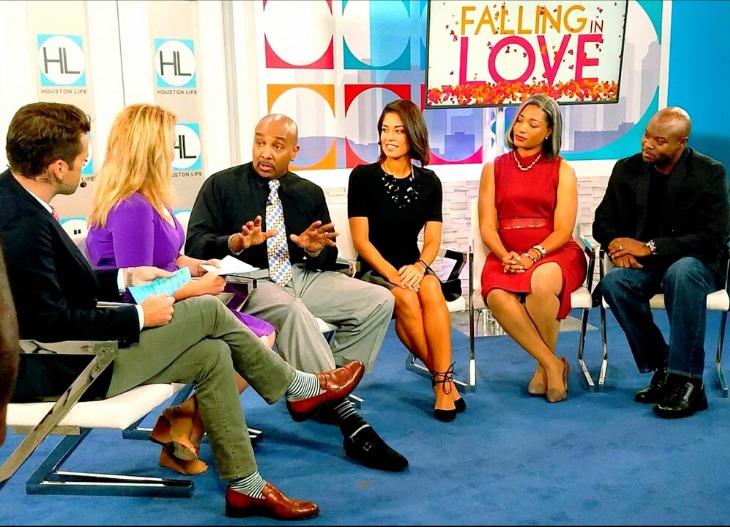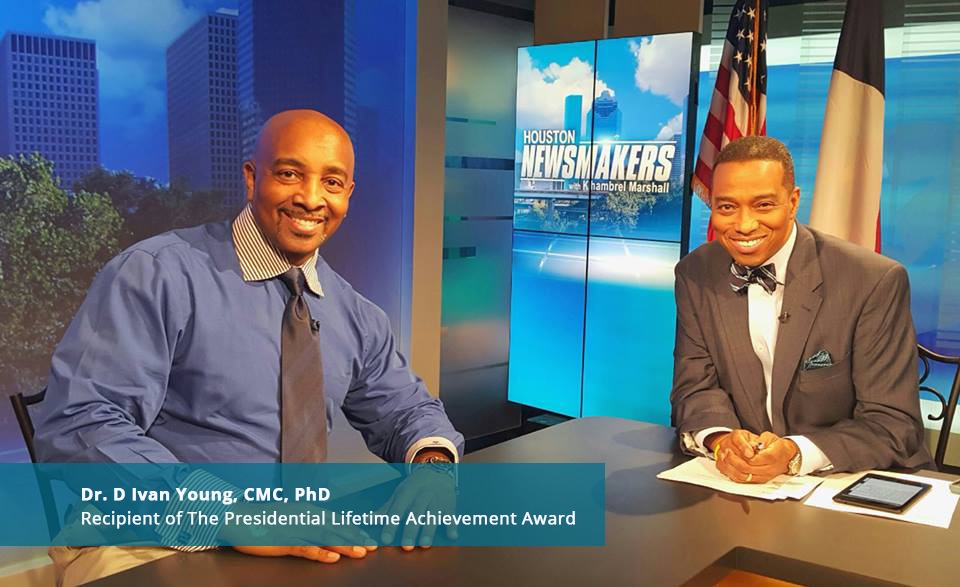 Reserve time with Dr. D. Ivan Young
If you are interested in scheduling a session or appearance with Dr. D. Ivan Young, please click here to inquire.