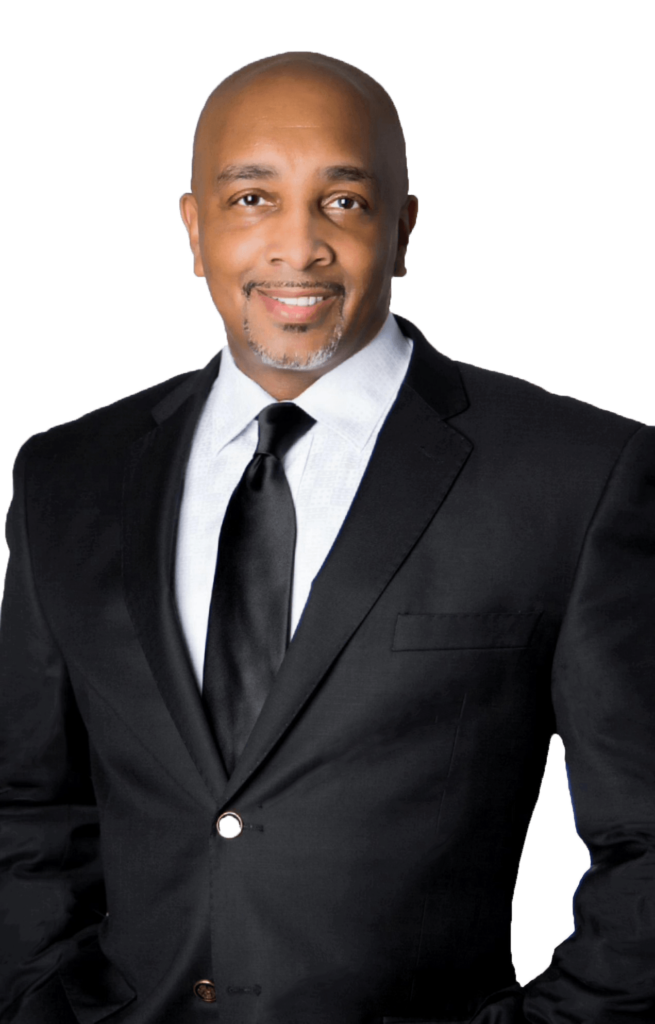 For over a decade, Dr. D. Ivan Young (CPDC) has been dedicated to helping people create a positive, lasting change in their lives. He is a TEDx speaker, a certified Master Coach and Master Neuro-Linguistic Programmer, and a credentialed Master MBTI Practitioner with a Ph.D. in Holistic Life Coaching, and Certified Professional Diversity Coach (CPDC) through
Coach Diversity Institute
. His unparalleled expertise in utilizing and interpreting the Myers-Briggs Type Indicator Assessment has made him a world-renowned public speaker and life coach. Dr. Young is the author of Amazon bestsellers
Another Chance
,
Break up, Don't Break Down
, and
A Time to Chill
. He has been featured as an expert on MSNBC, CNN, ABC, NBC, 20/20, TV One's Hit Programs,
Fatal Attraction
and
Justice by Any Means
, and the Oxygen Network's
Snapped – Killer Couples
. His media appearances include Let's Talk with Dr. Wendy, Tom Pope Show, Huffington Post, KISS FM NY, Gaz Cooley Show (London), Radio 1450 Washington DC, Essence magazine and many more. As a master credentialed expert on personality type, Dr. D. Ivan Young has been hailed for his provocative teaching style on complex relationship subjects and highly sought-after as a speaker. His theories about the Law of Attraction and human emotional intelligence have gone viral by millions of fans around the world.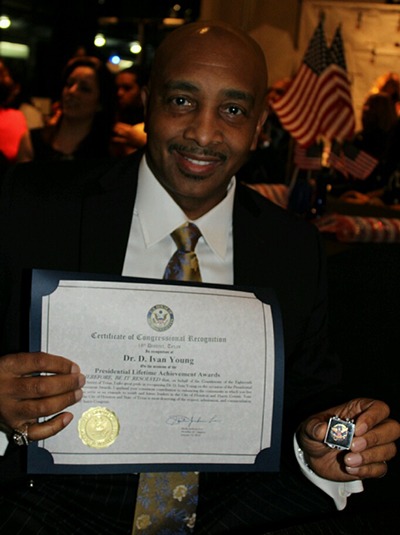 Dr. Young's accolades include:
Recipient of The Presidential Lifetime Achievement Award by two White House Administrations
Recognized by U.S. Congress with a Lifetime Achievement Award for his positive impact on American Culture
Honored by Texas State Senate – Senator Boris Miles for Contributions to Coaching and American Culture
Recognized by the City of Houston and The Houston City Council for his influence in the national media and his life-changing impact on both family and institutional relationships
Named Life Coach of the Year by The National Black Life Coach's Network
Vice Chancellors Award for Leadership – University of Houston
To schedule an appointment with Dr. D Ivan Young or book a public appearance please call (877) 508 2025.
Clients ext. 102
Booking & Media ext. 107