Individuals Coaching from Dr. D. Ivan Young
The reason why most people come up short in the pursuit of happiness is because they lack clarity and focus. Self-actualization, social and emotional intelligence, and clarity are must-haves to succeed in life. Our individual coaching program equips people of all ages, genders, and backgrounds to attain lifelong goals while functioning at an optimum level.
Are you an entrepreneur? Busy artist? Work 9-5? Keep your life more balanced with the help of Dr. D. Ivan Young's individual life coaching or counseling sessions. Find the routine you are missing to accomplish more with your life by focusing on personal goals, devising a plan and sticking to it.
If you're losing sleep, having trouble staying focused, or wondering if you should leave or stay, these sessions are for you.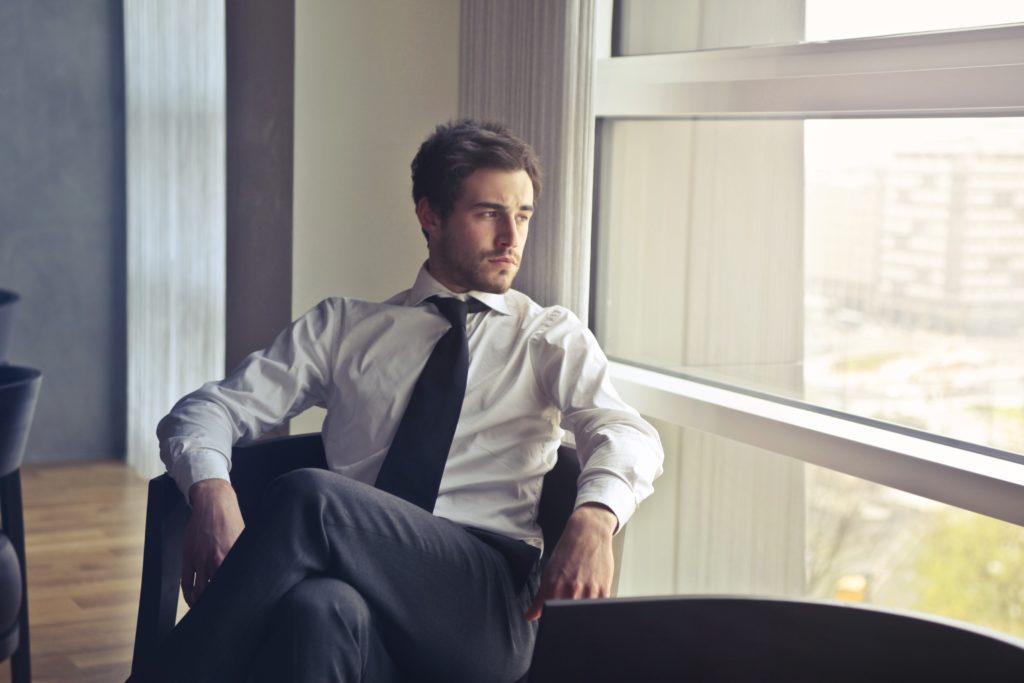 Pricing starts at $2,250.00. Sessions are over a period of 6 – 7 weeks. You can select a payment plan of $1,250.00/month for two payments or three $750.00 payments debited every 21 days. Single One-on-One Session are one hour. (Special payment assistance available for former and current clients only.)