Executive Coaching from Dr. D. Ivan Young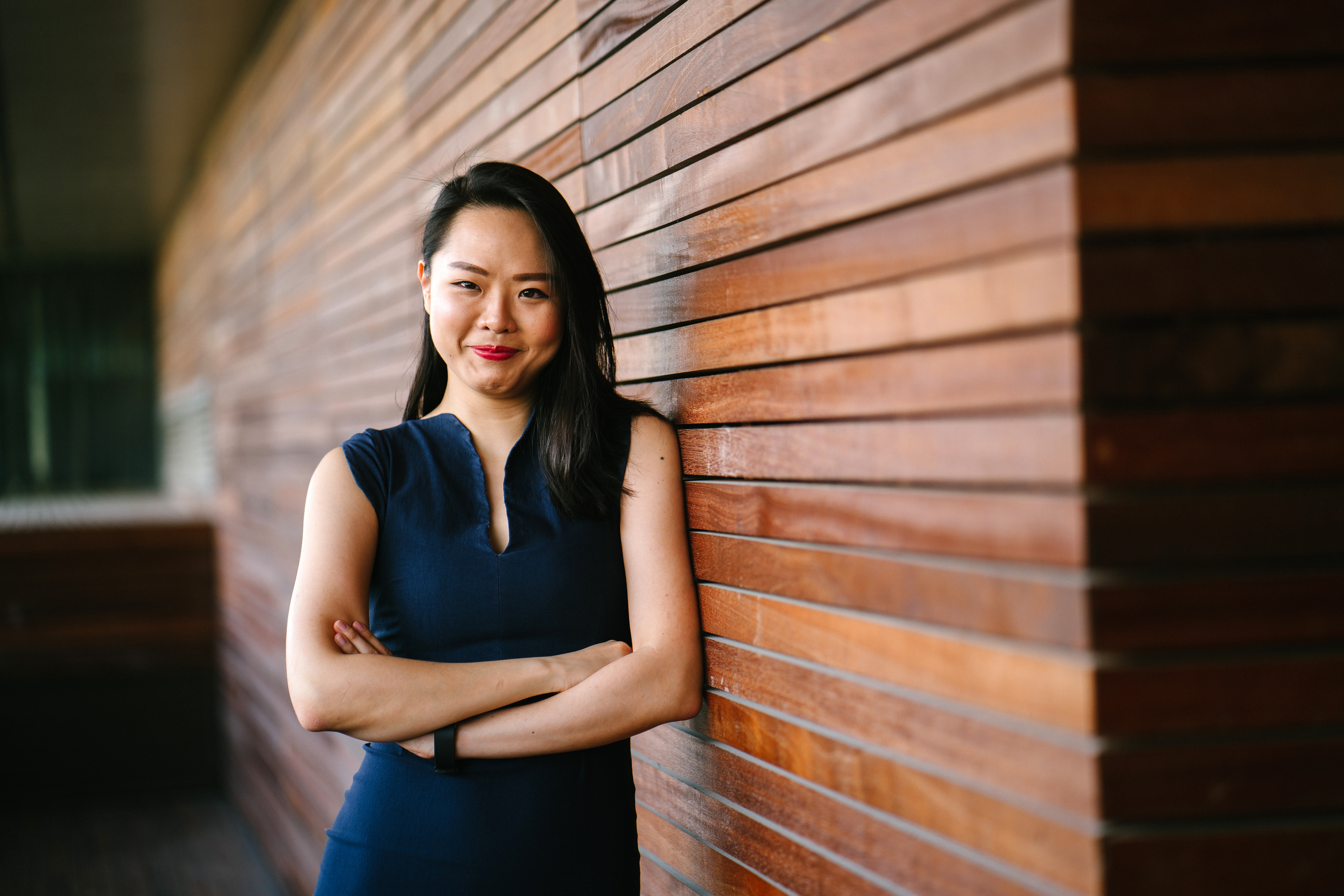 Dr. D has worked with top CEOs, head of networks, politicians, and Wall Street investors during his career, successfully customizing life coach sessions that help improve stability and work performance. Stress is a huge factor in the lives of leaders around the world. Learn how to channel the weight of the world with confidence.
Success in any business is the result of your client connecting with you on a meaningful level. To do that, you must possess the ability to get people to genuinely like you. After becoming more relatable and creating a trusting environment, high-powered execs can achieve success, eliminate blind spots and have a clearer perception.
Do you need help launching a new message or way of working with your company? Would you like to book a panel, educational workshop or motivational speaking salon that can help promote diversity and inclusion? Dr. D. Ivan Young has helped many corporate executives, leadership teams and staff navigate tricky waters and prepare for organizational change, digital transformation and D&I challenges.
Call for custom pricing.
(877) 508-2025